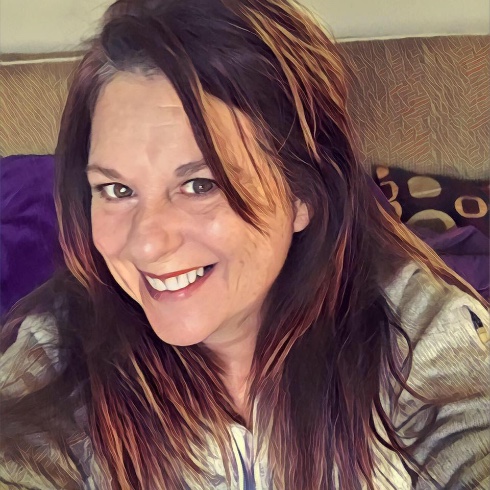 Today I am able to combine the same style of portraits and street photography that I did with film, now digitally, providing unique and original works of art that look as if you stepped off the pages of a fashion magazine. Each image delivered to my couples or clients is individually, hand edited just as I would for my fine art work in galleries. I feel weddings and art are one and the same. Moments are captured, but framed in a unique and artistic manner. Portraits are meant to capture your essence, the power behind the facade. That's what we do together. And honestly, isn't that ultimately what you want? Some totally awesome portraits sprinkled among candids of you two experiencing all that New Orleans has to offer. That is what we do together!
AGWPJA (Artistic Guild of Wedding Photojournalism) Juried Award-Winning Photographer.
5 Star Rated by Clients on Google, The Knot and Wedding Wire
Endorsed by the USAF
Nationally Published
references upon request
Give me a call to chat further about your plans and needs. 504-920-8703
My style is always evolving while still maintaining a continuity and connection. I can't seem to find a label that truly fits as I incorporate traditional Street Photography, Artistic Portraiture, Magazine Editorial, High Fashion and Photojournalism styles into one.
I incorporate the streets of New Orleans, all the activity. The music, the street performers, the traffic, the party are all a part of your day. Whether a stranger who has stopped to congratulate you two or the street musician playing a song that stops you in your tracks to ultimately join into the party dancing your first dance as a married couple. You are the star of the show in a completely natural and unaware manner. All that draws you to New Orleans is now a part of you. We capture the energy of the French Quarter and the beauty of New Orleans City Park. When you return home your gift from me is all the memories of that special moment in time where you are enveloped in joy.
Lately I have been returning to my roots to create even more dramatic photographs. Light is my muse. My style is unique and honest. There have been many muses and inspirations in my life who are a part of my images today. And I am really proud of the photographs I present.
The moments don't change but the presentation must always be reaching towards new and exciting visionary ideas. Come join me in an exploration of you and my favorite, The City of New Orleans.